Great British Sewing Bee :: Series 2, week 4
This week's Great British Sewing Bee is all about sewing in a slightly smaller scale. If you are a regular reader of my blog you'll have noticed that much of my sewing is on a small scale! I really must get around to sewing for myself more often!
Sewing from a Pattern: Toddler Dungarees (3 hours)
The key to this challenge seemed to be all about the top stitching. Neat top stitching can really set off a seam on a garment, so take it slow and keep those stitches nice and straight.
'Yes I Like That' has a great post with lots of tips for getting your top stitching right 
There is also a great article written for Threads Magazine covering great Tips for Better Topstitching
If you are looking for a free tutorial to make some toddler dungarees of your own, try ikatbag.
I used a version of the girls adaptation of this tutorial to make the dungaree dress that won me the competition for Crafty magazine at the start of the year – did you see my applique fox pocket?
Alteration challenge: Turn a tracksuit and a pillow case into a fancy dress outfit (1hr 30 min)
What a fun challenge! 90 minutes though, that's some serious sewing and creative thinking on the hop!
Many of the projects featured some form of applique. In the time allowed the contestants really didn't have a chance to get super neat results but if you've got more time on your hands and want some great results check out a rather comprehensive series of applique tutorials by Sew Like My Mom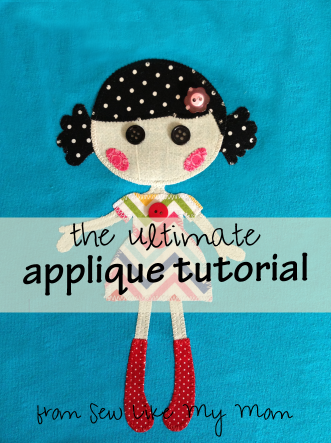 There are so many free tutorials out there for fancy dress outfits, but here's a great one for a superhero cape made from a t-shirt from The Southern Institute
Sew Country Chic has a tutorial for a cute pirate themed dress

Which will obviously need a pirate hat to go with it. Try this great new Pirate Hat tutorial from Odds and Soxlets
Create a Made to Measure Garment :  Prom dress for a teenager (7 hours)
Inserting (plastic!) bone into the bodice of a dress. Sounds daunting doesn't it? I've done it once many years ago and you know what, it wasn't that tricky.
Try checking out the Sewaholic tutorial on inserting bone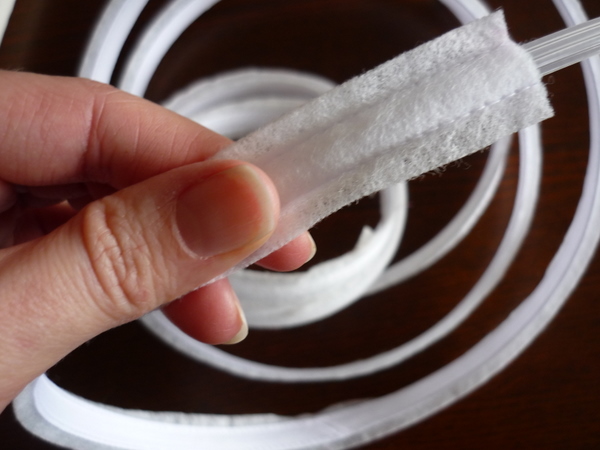 Threads magazine have a nice tutorial on different methods of attaching boning to your garment
Have you seen the Simplicity Great British Sewing Bee pattern selections? They have some suggested 'prom night' dress patterns
Thanks again for coming to read my weekly roundup of the Great British Sewing Bee. Same time next week? Make sure you check out my Great British Sewing Bee pinterest board for lots of other tips.
Round up posts from previous weeks can be found here…. Week 1, Week 2 and Week 3
::
 The newsletter is a great way to keep up to date with new patterns, sign up here
::
Follow me on Bloglovin to keep up to date with all my blog posts