Great British Sewing Bee…week 4 Roundup: A Man's shirt, Embellishing a handbag, Making an Evening Gown
Well, last night was the final of the Great British Sewing Bee…did you see it?
Many congratultions Ann, your amazing sewing skills served you well and you were a worthy winner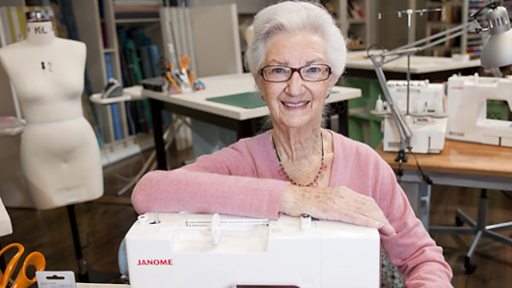 Here are some useful links to help you with the skills demonstrated in the final show…
Following a pattern: Sewing a Men's Shirt
Craftsy have an online course for making a Tailored Shirt
Pamela Erny has a great blog that features lots and lots of tips and techniques use in constructing a man's shirt. Check out her links on the left hand side of the page. She will help you get some really great results
Alteration challenge: Embellishing a Handbag
The Purl Bee have a few posts on their site for a couple of basic embroidery stitches
The Unbroken Thread is a blog written by Kathy Andrews. She has some lovely projects and demonstrates some great techniques
Kari Morrison writes The Craftinomicon. She wrote a few tutorials on a variety of embroidery stitches. Just type Embroidery How To in her search box and it will bring up all of her tutorials, including a nice one on couching (which is the technique Ann used on her bag)
Prudent Baby has a nice and simple tutorial on how to sew sequins and has a few project ideas to whet your appetite for all things sparkly
Tailoring challenge: An Evening Gown
The key to looking fabulous in your evening wear is fit. Try out the Sew the Perfect Fit class or The Couture Dress class, both from Craftsy
As usual, further to the links above, I have saved more links on my Great British Sewing Bee pinterest board, drop by and have a look!
I hope you have loved the series like I have and have been inspired to get sewing! Will you be applying to appear on the next series?