Great British Sewing Bee :: Series 3, episode 2 :: Kid's Week
Firstly some bad news……The Great British Sewing Bee Series 3 is only, wait for it, 6 episodes long!! Last year we had 8 wonderful episodes, why are they being so mean by only showing us 6?
So, anyway, on to this week….this week was all about sewing on a smaller scale. Sewing for children is my favourite thing to do. It small and cute, quick to do and there are lot less issues with fit.
Not sure the contestants thought it was their favourite thing to do. The projects, based on the time allowed, certainly weren't a walk in the park!
If you love sewing for children have a look at the Kid's Clothes Week challenge. The aim is to spend one hour a day, for a week sewing for children. This time around the theme was upcycling and there were some really amazing things made. Check out the round up post to see what everyone got up to!
Sewing from a pattern : A child's waistcoat with welt pockets (3 hrs 45min)
How cute was that waistcoat? If you would like to make one of your own then there's a free pdf pattern for a toddler waistcoat on the Barmy Beetroot blog.
There are no welt pockets on the pdf, but Workroom Social have a fantastic tutorial for making welt pockets. There are a load of pictures and step by step instructions.
If you are feeling adventurous I have pinned a few tutorials for double welt pockets on the Great British Sewing Bee pinterest board
Alteration Challenge : Turn a yellow t-shirt and a cotton dress into a child's garment (90 minutes)
There were some great garments made, I loved the shirred sundress with the cotton straps
Shirring looks so impressive and is actually quite easy to do. Just make sure that your elastic isn't wound too tight on your bobbin. Check out the Seasoned Homemaker blog for a good photo tutorial
Gathers were seen on a number of garments too. Set your straight stitch as long as it will go and run a couple of rows within your seam allowance. Pull the bobbin threads and your fabric will start to gather. Check out this gathering tutorial from Make It and Love it for some useful pictures.
When you are working with a stretch or jersey stitch then you need to use a Stretch stitch. If you use a standard straight stitch, as soon as you stretch the fabric your stitches will break.
Kitschy Koo had a great guide for sewing with knits including which needles to choose and the stitches that you may have on your standard sewing machine
There's also few tips on The Sewing Loft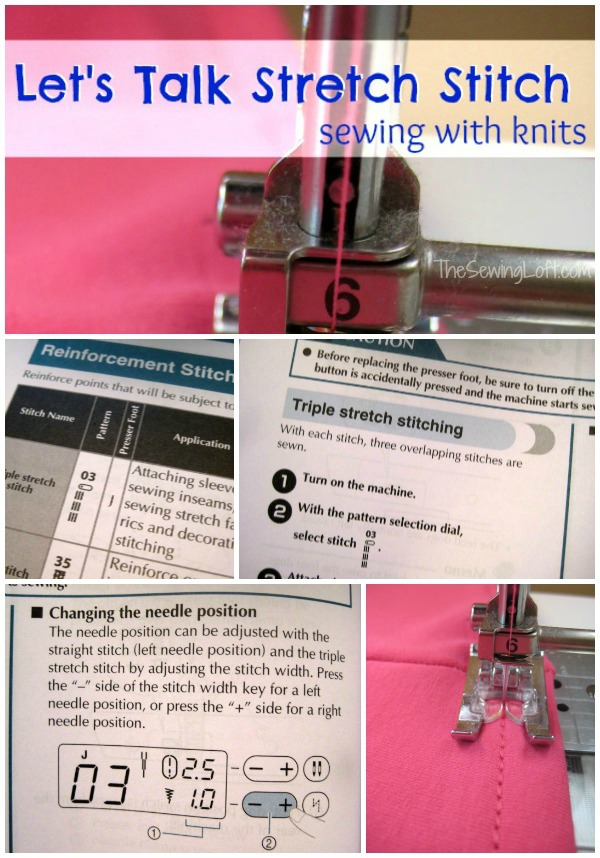 Made to Measure: 3D Fancy Dress Costume (4 hours)
Quite a few of the costumes used fleece. It's nice to work with as it doesn't fray but there are a few things to bear in mind when you are sewing with fleece. Check out this handy guide to working with fleece from Craftsy
If you are looking for inspiration for a fancy dress costume, then pinterest is your friend….there are so many tutorials out there, just try changing your search terms a little and you get even more results!.
If you missed this week or last week's episode then you might still be able to catch it on the BBC iplayer (sorry UK only)
Check out my round up from The Great British Sewing Bee Episode 1
Next week is all about the 50s…old sewing machines, make do and mend. Can't wait!
  ::
 The newsletter is a great way to keep up to date with new patterns, sign up here
::
Follow me on Bloglovin to keep up to date with all my blog posts